Merchant Services Group LLC — U.S.A. / North America
Mservicegroup.com tel 800-545-1995 fax 949-417-9495


Contact Us
Merchant Services Group LLC


What You Don't Know About
Credit Card Processing Is Hurting You
Our Financial Analysts in Merchant Processing providing free consultation for merchants to get quality service at the lowest rates guaranteed in every industry.
Merchant Service Group provides free services including consultation and analysis to help business owners and corporations actually comprehend:
What's on your merchant credit card statement?
Which fees are justified and which are bogus? (many are!)
Who gets all those fees?
Learn your actual "Effective Rate" and why is it so much higher?
Use this site to get answers to your questions & demystify statement and all those fees!
If you would like a free consultation and analysis to see if you are being overcharged or could simply be getting a better rate...
simply email or fax your statement, below...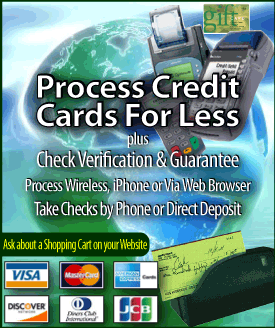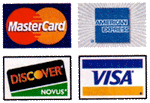 Why Choose Us?
Whether you have been taking credit cards for 20 years or have never taken credit cards before...
Whether you do $1 thousand per month or $1 billion per month.
We guarantee you could be paying lower rates.
How?
Our costs are lower because we're directly plugged into the largest secure electronic network platform in the world.
We are backed by TransFirst, 5th3rd Bank, Wells Fargo and First Data, collectively processing $250 Billion in annualized volume.
Get your own personal business relationship manager and never pay too much for credit card processing again.
We offer the highest quality service for all industries including high risk, retail or online with shopping carts, all major software & POS systems.
Are you ready to see how much our analysts can save you?
Call us now so we can give you a free sample statement showing you EXACTLY what you would be saving with us.
Telephone & Fax
tel: 800 545 1995
fax: 949 417 9495