Merchant Services Group LLC — U.S.A. / North America
Mservicegroup.com tel 800-545-1995 fax 949-417-9495


Industry Designations

Your rates are determined by risk.
Your risk is determined by your industry type.
Credit Card Associations (V/MC/D/Amex) stipulate special pricing for many industries.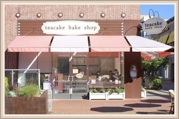 RETAIL
face to face sales, store, healthcare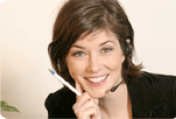 MOTO
mail order/telephone order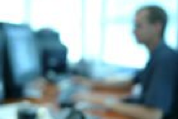 E-Commerce
consumer or employee transaction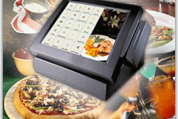 RESTAURANT
fine dining, fast food, cafe, deli stand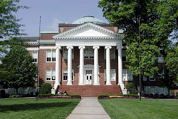 EDUCATION
private schools, colleges, training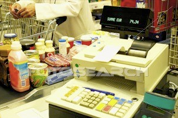 SUPERMARKET
25% or more perishable food sales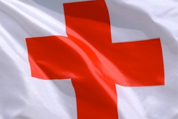 NON-PROFIT
social service, charity, church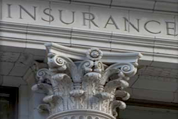 INSURANCE
professional liability, auto, home, health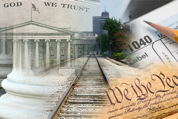 GOVERNMENT
federal, state, municipal & public utility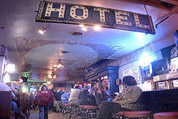 HOTEL
motel, lodging, with advanced deposit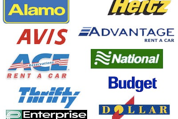 AUTO RENTAL
vehicle rentals with advanced deposit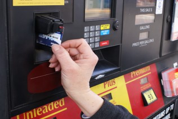 FUEL
fuel pump & propane, includes self pay
To learn more about special pricing, call us today to find your industry's discount rate.
If you're not not sure which industry you are, ask us.